FOLLOW US ON TWITTER @SaveOurBucks
Congratulations and thank you to Governor Walker, County Executive Chris Abele, Mayor Tom Barrett, Senator Scott Fitzgerald, Representative Robin Vos, Senator Alberta Darling and all the legislators who came together today to announce a bipartisan plan to fund a new arena that will preserve tax revenues, create jobs and help develop the blighted Park East corridor in downtown Milwaukee, all while preserving our favorite NBA team for future generations to enjoy.
Now on to three losers as a result of this well thought out funding plan introduced today.
Loser #1
Chicago Fans visiting Milwaukee for the weekend in the year 2028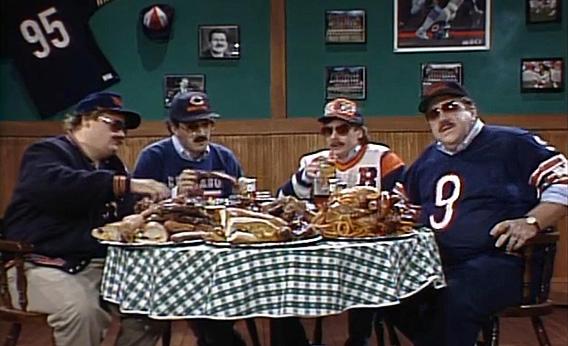 "I tells you, I can't believe we have to pay this EXACT SAME Wisconsin Center District Hotel tax that we paid back in 2018 and 2008 and 1998."
Loser #2
Slumlords with property in Milwaukee County

"Oh no. I thought we was going to be able to stiff the County on paying that $54,000 we owe in back taxes and fines. Damn you Bucks. Damn you!"
Loser #3
A certain local morning AM radio talk show host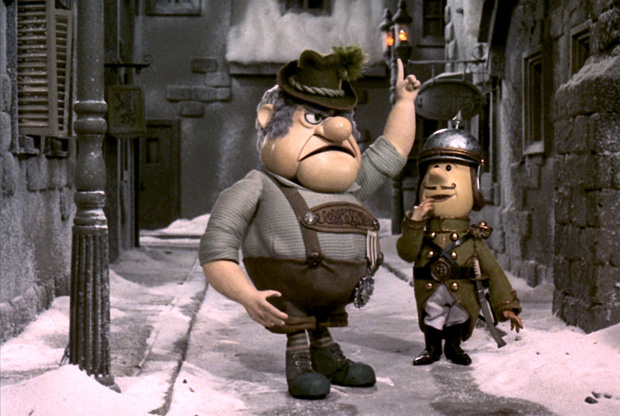 "The children of Southeastern Wisconsin must not be allowed to waste time cheering for a frivolous NBA basketball team while there are chores to do!  
Outlaw the Bucks!"
Capture Bango and send him away to the Seattle Zoo!"
By the way, we do hope Charlie Sykes can at least appreciate the irony of Mayor Tom "Streetcar" Barrett being the one to fund a massive PARKING GARAGE so that those of us that still prefer to drive our car will be able to conveniently park at the new arena.
Thank you Legislators for today! Now let's get these funding components passed!
Go Bucks!
Your SOB editor