FOLLOW US ON TWITTER @SaveOurBucks
Once upon a time there were three brothers, Christoper, Tom and Scott. The three boys had grown up on the shore of Lake Winnebago, raised by their loving parents Henry and Karen, who owned a beautiful house on the Lake. As youngsters the boys loved the lake and all it had to offer. Fishing, boating and swimming. One of their favorite activities was going out walleye fishing in their uncle Lloyd's 16-foot Lund Fishing boat. The memories of those days on the lake were imbedded in them all. The three brothers agreed that as they grew up and built families of their own, they would always share this boating legacy with their children.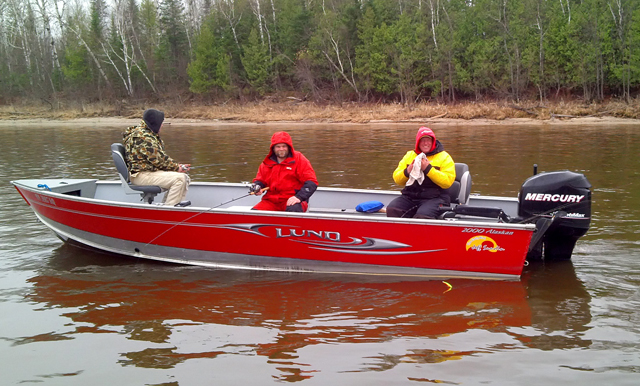 Over time each of the boys married and transitioned into the stresses of normal adult life. Scott moved to Madison where he had built a lucrative career, Christopher moved into downtown Oshkosh, Tom elected to stay on the lake, inheriting the family home after the passing of their parents.
One day the three brothers were gathered at the park in Fond Du Lac for the annual boat show. A beautiful 24-foot pontoon boat with a 200 horsepower Mercury motor powerful was on display. The dealer was going out of business next-month and offering them a once-in-lifetime price of $22,000.
The three brothers knew Uncle Lloyd's old Lund wasn't cutting it anymore. They each had teen children who wanted to not only fish but waterski and inner-tube. Given the size of the families, it was impossible for them to all use Uncle Lloyd's small fishing boat at the same time. Further, the families all wanted to have that boat that could be used for more than just fishing. The model on sale could also be used for water sports and cruising on the big lake. Scott suggested that he had the money to buy the boat, but it would need to be kept at the Tom's house on the lake.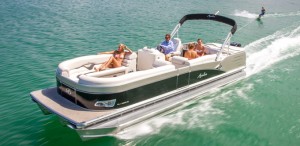 Christopher seconded the idea and offered to purchase the lift, trailer and handle winter storage at his garage in Oshkosh. Continue reading →