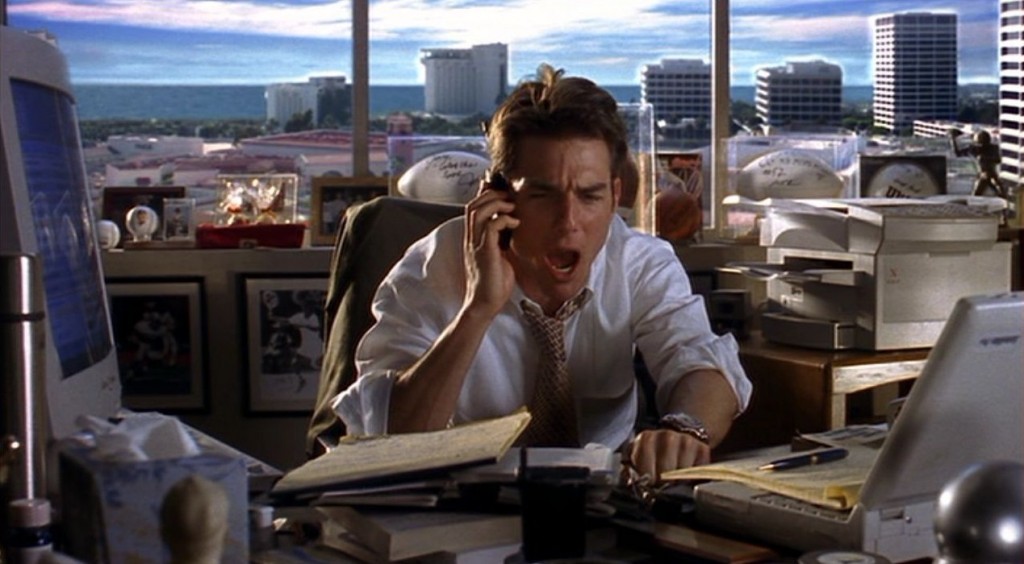 October 5, 2014. 11:36 pm.
FOLLOW US ON TWITTER @SaveOurBucks
Details are leaking out tonight about the new TV contract that the NBA is about to enter into with their broadcast partners, Turner and ESPN. The numbers are a stunner and larger than initially thought. We are going to break down the details for you, as they explain a great deal about why the Bucks sold for so much money last Spring and why the team's future in Milwaukee should be very bright.
Why this website?
We love the Milwaukee Bucks. They have been an important part of the sports and entertainment scene in Wisconsin for over 40 years. However there are pressures on the team for additional revenue sources that will necessitate the construction of a new arena in the coming years to help secure the future of the franchise in Milwaukee. In his recent visit to Milwaukee, incoming NBA commissioner Adam Silver noted that the league will not allow the Bucks to remain in the Bradley Center past 2017.  Senator Kohl and the Milwaukee community must step up to find a solution to this issue.
However, the solution of a new arena will be a tough sell for the politicians and business community until such point as the Bucks become relevant once again to the local sports scene.  Unfortunately over the past decade the product on the court has been uninspiring and the result has been public apathy as to the future of the team.  As the 2013 season kicked off, once again thousands of empty seats dotted the Bradley Center.  Opening night for the Bucks used to be a major event and sellouts or near sellouts were commonplace.  This year?  After the Bucks announced that the new playing court would not be ready for the home opener the team ran a promotion whereby anyone who purchased an upper deck ticket to the season opener were also granted free tickets to every subsequent Bucks home game until the new floor can be reinstalled later this month.  As with the Brewers in the 1990′s and early 2000′s, the team can't give away the product.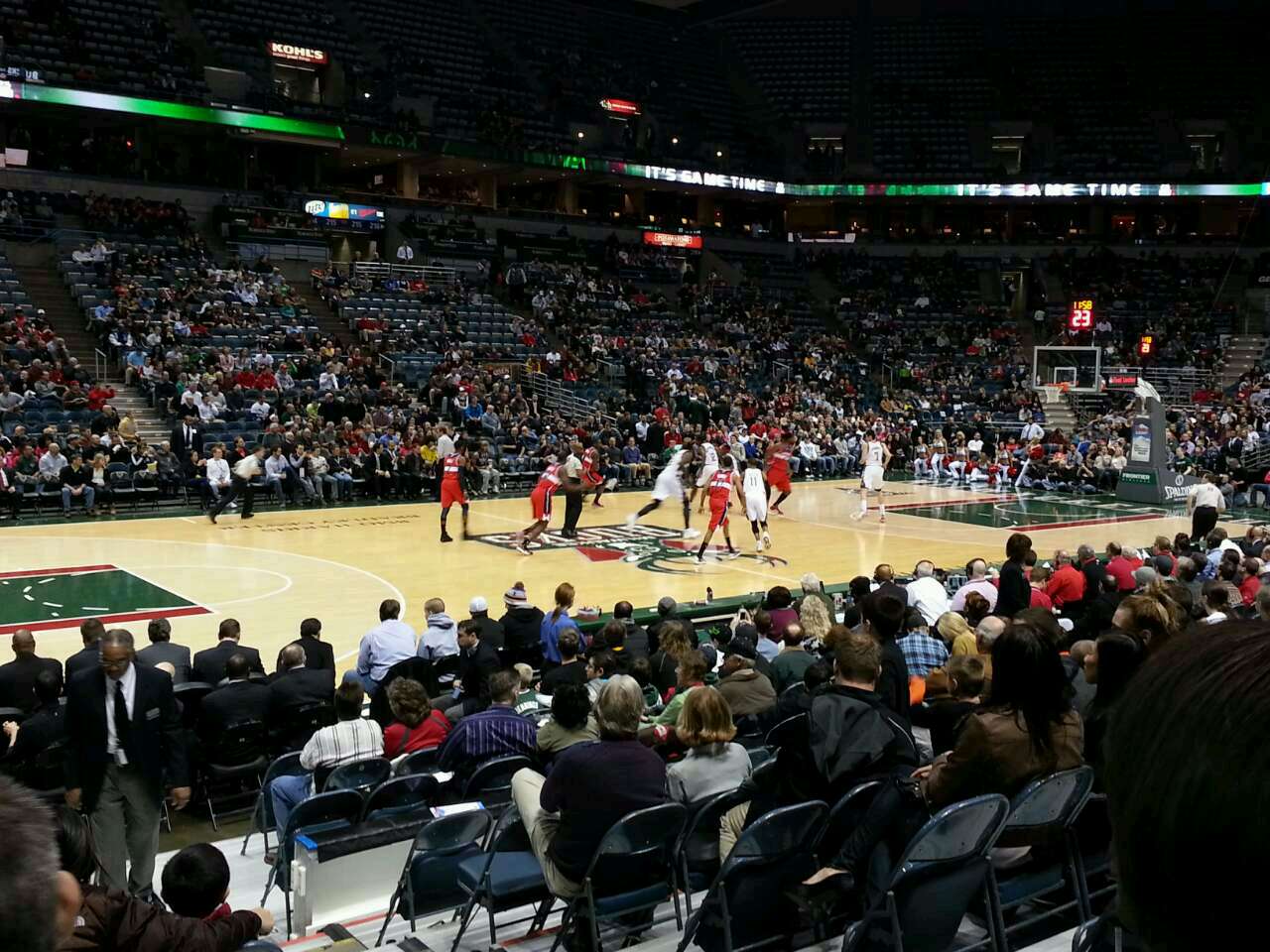 In order for the Bucks to regain their footing with the fans and the community they need to drastically improve the product on the court. As we have seen with the Packers in 1992 and the Brewers in 2004 moribund franchises can be turned around quickly. The Bucks can be a successful small market franchise both on the court and financially.
With this website, we address the following critical topics relating to the Bucks :
We encourage you to read each link above in chronological order.  However, if you only have a few minutes, please at least read the Executive Summary.
We also encourage you to stop back to this website from time to time.  We plan on having a regular feature where we will offer updates and commentary on developments surrounding the team and the discussion of a new arena.